We are looking forward to that perfect Colorado summer weather. Ready to get the bike out? Call us to make sure you're covered before your ride.
Basics of Motorcycle Insurance
Can cover theft, weather, fire and other unexpected events
Generally, it covers damage to property or injury when you are at fault
Collision Coverage includes damage to your bike if you hit an object or another vehicle
You can customize your policy to fit your needs

Example: You can add coverage for safety equipment like your helmet or gloves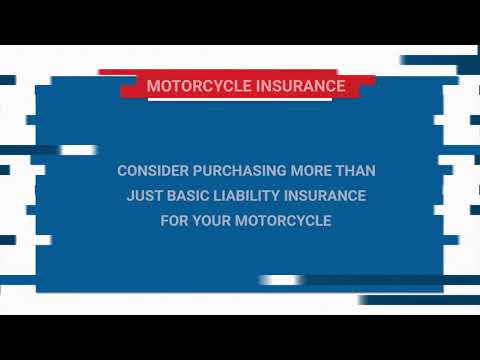 What discounts are available for Motorcycle Insurance?
If you have other policies with us, you may be eligible for a Multi-policy discount
There may be discounts for safety courses

Possibly for anti-lock breaks or an airbag

Being a preferred operator
Bundling a Motorcycle policy with Auto, Home, Life, and more!
We do offer Roadside Assistance and towing coverage.
Call us at (719)593-9916 to add your Motorcycle policy.