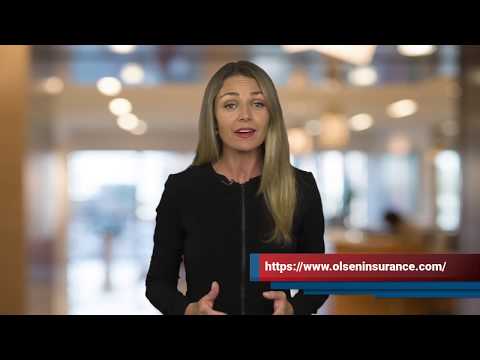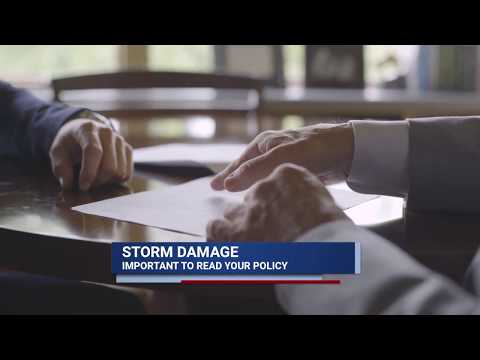 We know the feeling when a house truly begins to feel like a home! It is such a great investment for you and your family and we would like to help ensure it is covered with a Homeowners policy that fits your families needs.
We provide packages for Home Insurance such as Standard, Enhanced, or Premier policies. Each have the flexibility to raise or lower coverage. We can even add coverage options to your policy.
Why we are different 
Discount for no claims
It can be possible for you to receive a discount when you are claim-free for at least three consecutive years.
Lowering deductibles
Each year you maintain your policy with us, you can earn $50 towards your annual deductible.
Forgiving Past Claims
There may be an option to prevent your premium from increasing following a claim when you have been claim free for five consecutive years.
Policy Bundle Discounts
When you have multiple policy lines with us, you are eligible for a discount. This includes Home, Auto, Life, Business, Recreational, and Umbrella.
Coverage for Cosmetic Damage
We will cover cosmetic repair when a claim is filed for functional damage
Let us know how we can serve your family and fulfill your Homeowner Insurance needs.
Other policies we offer:
Mortgage Protection Insurance
Mobile & Manufactured
Specialty Home (seasonal homes, investment properties, older homes)
Vacant Home
Identity Shield