"Life is like riding a bicycle. To keep your balance, you must keep moving" – Albert Einstein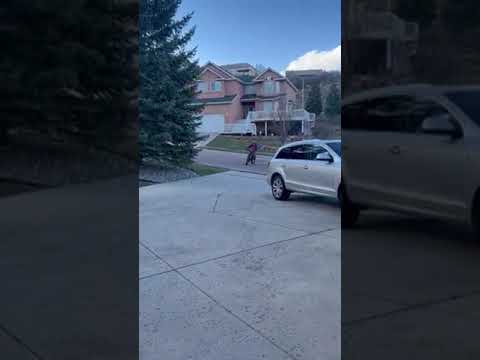 With warm weather and long summer days right around the corner, we want to make sure you can enjoy your Recreational Vehicles hassle free.
We noticed Electric Bikes are on the rise in popularity. I have one myself and love exploring beautiful Colorado with it with my husky puppy by my side!
FAQ: Are electric bikes covered in my homeowner's policy?
Answer: No, they are not automatically covered. They are considered a Recreational Vehicle and need a separate policy to insure. 
We do offer a bundle discount when you have multiple policies with us so you can save some money while protecting your valuables.
We also insure:
If you have a boating or a cross country RV trip planned, we have insurance options to fit your needs!
Call us soon to make sure you and your family are all set to enjoy your summer adventures! (719) 593-9916 Or you can email us any questions or concerns at staff.molsen@farmersagency.com. We look forward to talking with you and doing our part to help you have a safe, stress-free summer.