1. You are never going to die.
2. You are going to win the lottery.
3. You are going to inherit a fortune.
4. Your children are going to support you.
5. You are never going to retire.
6. The government will take care of you.
After 2020, it is quite evident that job and financial security is not always promised or controllable. Having a Life Insurance policy for you and your loved ones is a great way to ensure protection if the unexpected happens. We offer a variety of options and can customize your policy to fit your family's needs.
Many of my clients are surprised by the affordability of Life Insurance. Here is one example:
A healthy nonsmoking 35-year-old man can get a $150,000 20-year level Term policy for about $22 a month or about $.73 a day.
Tip: It is important to get Life Insurance before your next birthday so you can lock yourself into the lower rate! The younger you are, the lower your rates!
Click here for a useful Life Insurance Calculator.
Here is a basic breakdown of the differences between Term and Permanent Life Policies. Many clients do a combination of both to ensure proper coverage.
Tip: At Mark Olsen Insurance, when you bundle your new Life Insurance policy with your Auto or Home, you can be eligible for several discounts!
Call our office at (719) 593-9916 to schedule an appointment to go over Life Insurance options. We are offering both in person appointments or over the phone if that is more convenient for you. Your investment in Life Insurance today helps establish your family's future! Allow us to do our best to protect you and your family. We want to provide peace and joy to you through one of the most important decisions you will ever make.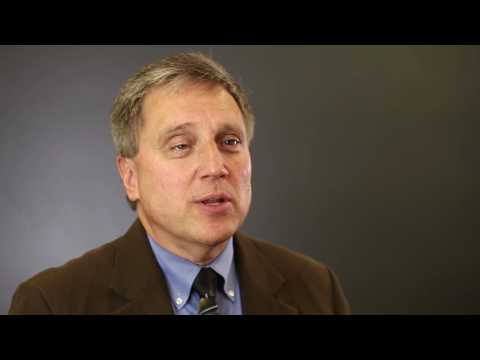 .